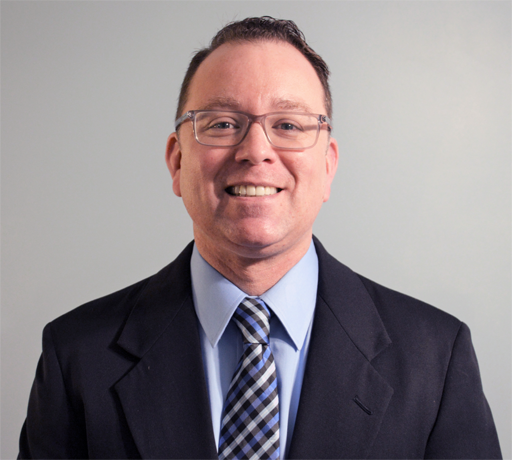 Director
David X. Marquez
marquezd@uic.edu
David Marquez received his Bachelor's degree in Psychology from Loyola University Chicago, and his PhD in Kinesiology from the University of Illinois at Urbana-Champaign. He is currently a Professor in Kinesiology and Nutrition at the University of Illinois at Chicago, and Visiting Associate Professor with the Rush Alzheimer's Disease Center. Dr. Marquez' area of specialization is in Exercise Psychology/Behavioral Medicine. His research agenda focuses on disparities in physical activity and disease/disability among older Latinos. His research also includes examining the factors that influence the incidence and prevalence of Alzheimer's disease among older Latinos.
Meet David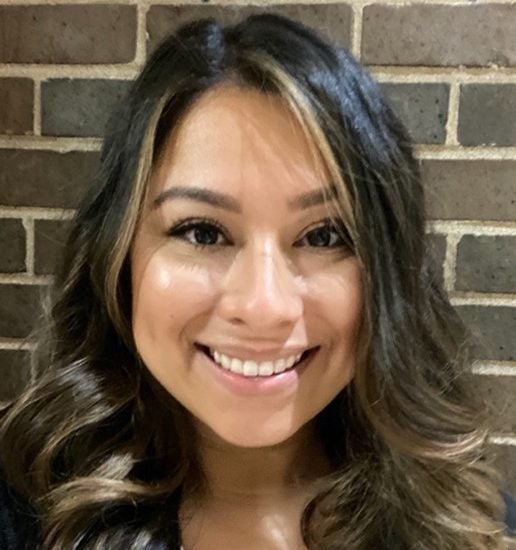 Graduate research assistant
Michelle Annette Jaldin
mjaldi2@uic.edu

Michelle Jaldin is a PhD student in the Department of Kinesiology and Nutrition at the University of Illinois at Chicago. She earned her Bachelor of Science in Biology from Trinity Washington University and her Masters' in Public Health from Liberty University. Her research interests include physical activity and its effect on brain health and integrity among older adults. Michelle aims to work and engage with the community through health promotion and interventions. Her ultimate goal is to reduce disparities in affected underserved areas and minority populations.
Contact Michelle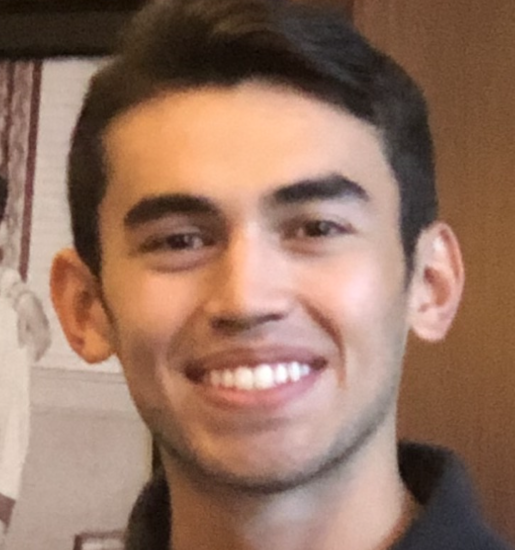 Undergraduate research assistant
Juan Pinto
jpinto9@uic.edu

Juan is a second year Biology student at the University of Illinois at Chicago. He is the event coordinator for the Latino Pre-Medical Association, a member of the UIC Honors College, a UIC club soccer team player, and a phlebotomist working at a family medicine clinic. In his free time, he enjoys working out in the gym and listening to oldies music. Juan's goal is to become a Family Medicine physician to create and foster meaningful relationships with the Latino community to help reduce health conditions more prone to Latinos by promoting healthy behaviors, such as exercise and nutrition. He joined the team at the end of 2020 with the help and guidance from professors apart of the L@S GANAS Research Fellowship.
Contact Juan
Masters alumni
Jaqueline Guzman
Melissa Magallanes